San Antonio Dance's mission is to inspire and promote the appreciation of dance through artistic excellence. To this end, we will offer productions of professional caliber, engage in meaningful collaborations, celebrate the diversity of our community, and illuminate an accessible, equitable pathway which promotes cultural awareness.
Through dance, we will enrich and strengthen the creative landscape in San Antonio, making the performing arts available to all.
Quenedit Dance Theatre was founded as a non‐profit 501(c)(3) organization in May 2014 by Artistic Directors, Catalina Garza and Ernesto Quenedit. QDT's premier performance was The Nutcracker Ballet in December 2014, and The Nutcracker has been performed by the company each year since then. As the company grew, a spring show was added to the company's season in the spring of 2016. The following year, the company wanted to include more of the San Antonio dance community in their spring performance, and by doing so, the San Antonio Dance Festival was born.
By 2019, the San Antonio Dance Festival had become an international event, hosting dancers from all over the world, In October 2022, it was decided to officially adopt the name San Antonio Dance as a DBA of Quenedit Dance Theatre. Even though we will be operating under a different name, we will continue building our pre-professional dance company, participating in community outreach programs, and offering high quality performances such as The Nutcracker Ballet and the San Antonio Dance Festival.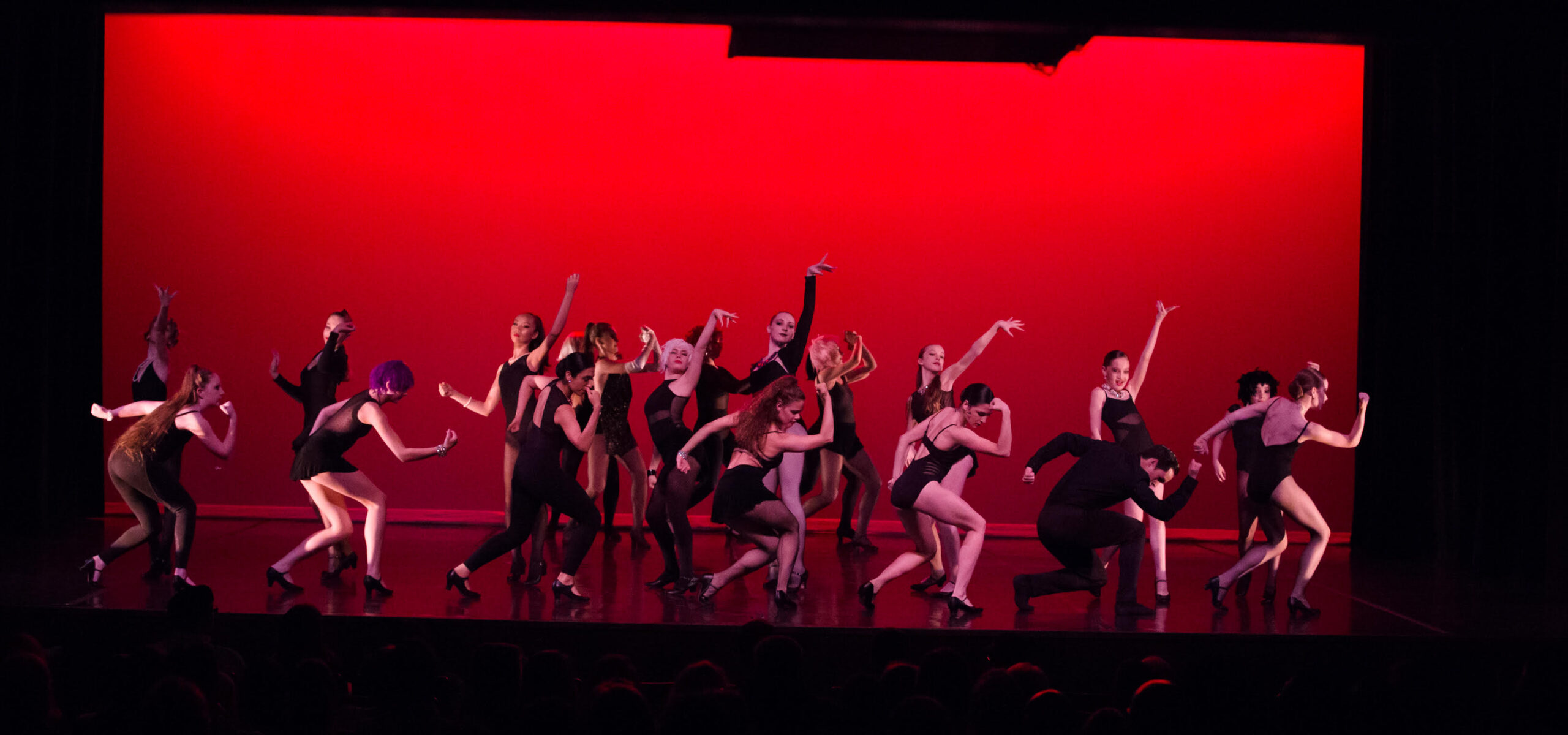 DIVERSITY, EQUITY, INCLUSION, AND ACCESSIBILITY
Quenedit Dance Theatre has always been committed to the diversity of our San Antonio community and will continue to embrace diversity, equity, inclusion, and accessibility for all cultures and socioeconomic backgrounds.
Catalina Garza is an accomplished dancer, choreographer, and co-founder of Quenedit Ballet School. A driving force in our organization.
Ernesto Quenedit is a renowned Cuban dancer, principal with the National Ballet of Cuba, and co-founder of Quenedit Ballet School. His passion fuels our mission.
Sharon Zurcher is the cornerstone of SA Dance's success, instrumental in Quenedit Ballet School's administration, and a key figure in program and logistics coordination.
Her passion to dance has been instrumental in propelling the growth of our organization.
Founder, President at PAWedu; Partner at Golden Steves Cohen & Gordon LLP; Founder, President at DaisyCares
Violeta De Leon Davila is an accomplished contemporary dancer, choreographer, and advocate for the arts.
Recipient of the 2023 Individual Projects for Artists Grant, among others.
Experienced Pilates instructor dedicated to enhancing dance performance. Trusted by pre-professional ballet dancers and the UIW synchronized swimming team for motivating, dance-focused training that delivers results
MARIO V. GONZALEZ-FUENTES
Associate Professor of Marketing with a passion for innovation and knowledge dissemination Extensive experience in R&D, media collaboration, and consulting for tech startups. A dedicated marketing scholar specializing in strategic brand storytelling and cross-cultural marketing fosters a global mindset in students.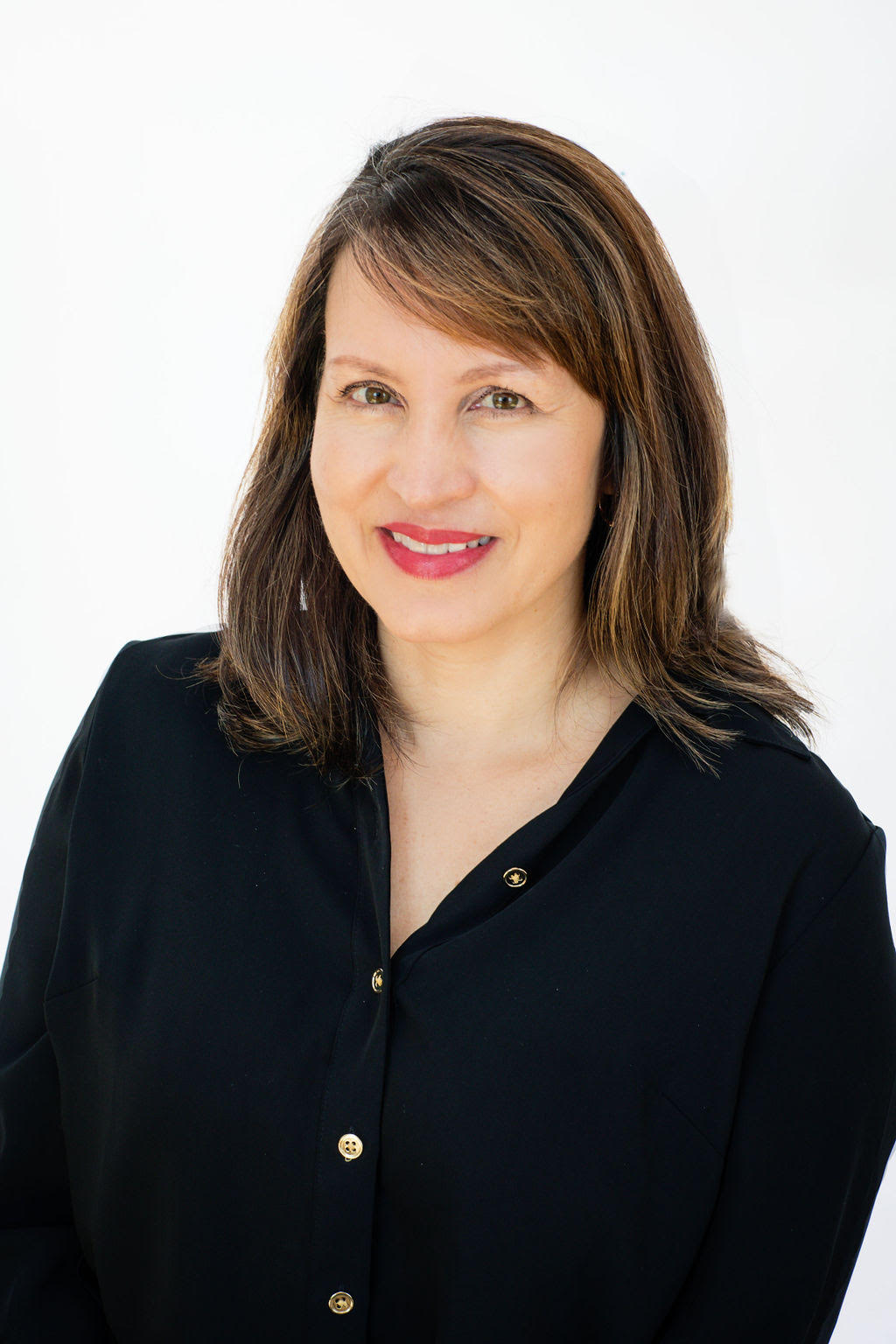 CATALINA GARZA, a native of Monterrey, Mexico, trained professionally and graduated from the Escuela Superior de Musica y Danza de Monterrey which is part of Instituto Nacional de Bellas Artes y Literatura (class of 1990).
Following graduation, she joined Ballet of Monterrey performing a long list of roles in major ballets. In 1995, she joined the National Company of Dance in Mexico City and later traveled to the United States to dance with The Joffrey Ballet of Chicago under the artistic direction of Gerald Arpino.
Some of her roles include Mr. Arpino's Confetti and Light Rain and the role of Sugar Plum in Joffrey's Nutcracker. She also performed for Ballet Met in Columbus, OH and The Lyric Opera of Chicago. Ms. Garza has toured internationally and danced in such countries as Mexico, Costa Rica, Dominican Republic and Israel.
Ms. Garza has had teaching experience both in Mexico and the United States and has staged, directed, and choreographed such projects as Snow White, Sleeping Beauty, Giselle, Beauty and the Beast, the Nutcracker, and Etudes. She has coached students who placed in and won the junior and senior divisions in the Youth America Grand Prix.
Ms. Garza moved to San Antonio, TX in 2010 and co-founded Quenedit Ballet School with her husband, Ernesto Quenedit. Since the school's inception, the students have had the opportunity to perform a vast repertoire of works in many dance genres.
In 2014, she became co-founder and artistic director of Quenedit Dance Theatre's non-profit pre-professional dance company. QDT's premier performance was The Nutcracker Ballet in December 2014 featuring over 100 young dancers. As the company grew, a spring season was added to include the multi-day San Antonio Dance Festival drawing international and national dancers of all ages.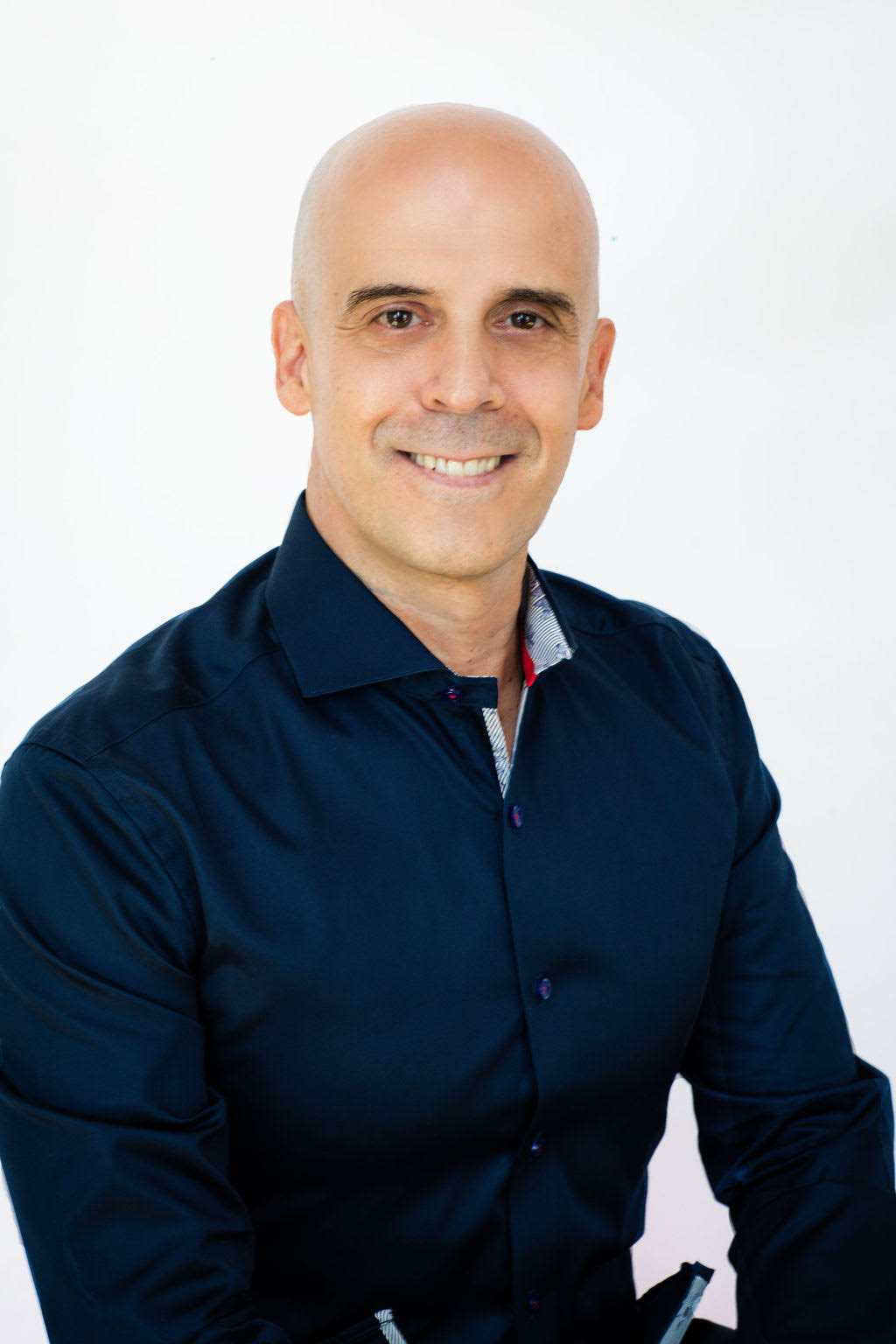 ERNESTO QUENEDIT is a native of Havana, Cuba where he graduated in 1984 from the National School of Ballet as both a dancer and teacher having trained under the direction of Alicia Alonso. He then became a member of the National Ballet of Cuba, where he was promoted to principal dancer in 1990. Mr. Quenedit toured Latin America, Europe, and Asia with the National Ballet of Cuba and later traveled to Mexico where he danced with both the Ballet of Monterrey and The National Company of Dance.
In 1996, Mr. Quenedit joined the Joffrey Ballet of Chicago under the direction of Gerald Arpino. He also performed as a principal dancer with Arizona Ballet, and it was the Don Quixote Pas de Deux that introduced him to audiences of Ballet Met in Columbus, OH. He later danced for three seasons with the Chicago Lyric Opera. Mr. Quenedit has danced extensively in the United States as a guest artist at ballet companies such as Tulsa Ballet, Peoria Ballet, Salt Creek Ballet in Chicago, and Ballet International in Indianapolis.
Mr. Quenedit has been a guest teacher with Ballet of Monterrey in Mexico under the direction of Robert Hill, and has taught extensively throughout the Chicago area where he choreographed the full length Giselle for the students at Dance West Ballet in Naperville, IL.
Mr. Quenedit moved to San Antonio, TX in 2010 and co-founded Quenedit Ballet School with his wife, Catalina Garza. He was awarded the Youth America Grand Prix Outstanding Choreographer Award and has brought to the school his passion for dance.
As co-founders of Quenedit Dance Theatre, Mr. Quenedit and Ms. Garza has staged The Nutcracker Ballet, Les Sylphides, Paquita Grand Pas, The Pharaoh's Daughter, The Fairy Doll and numerous original contemporary works.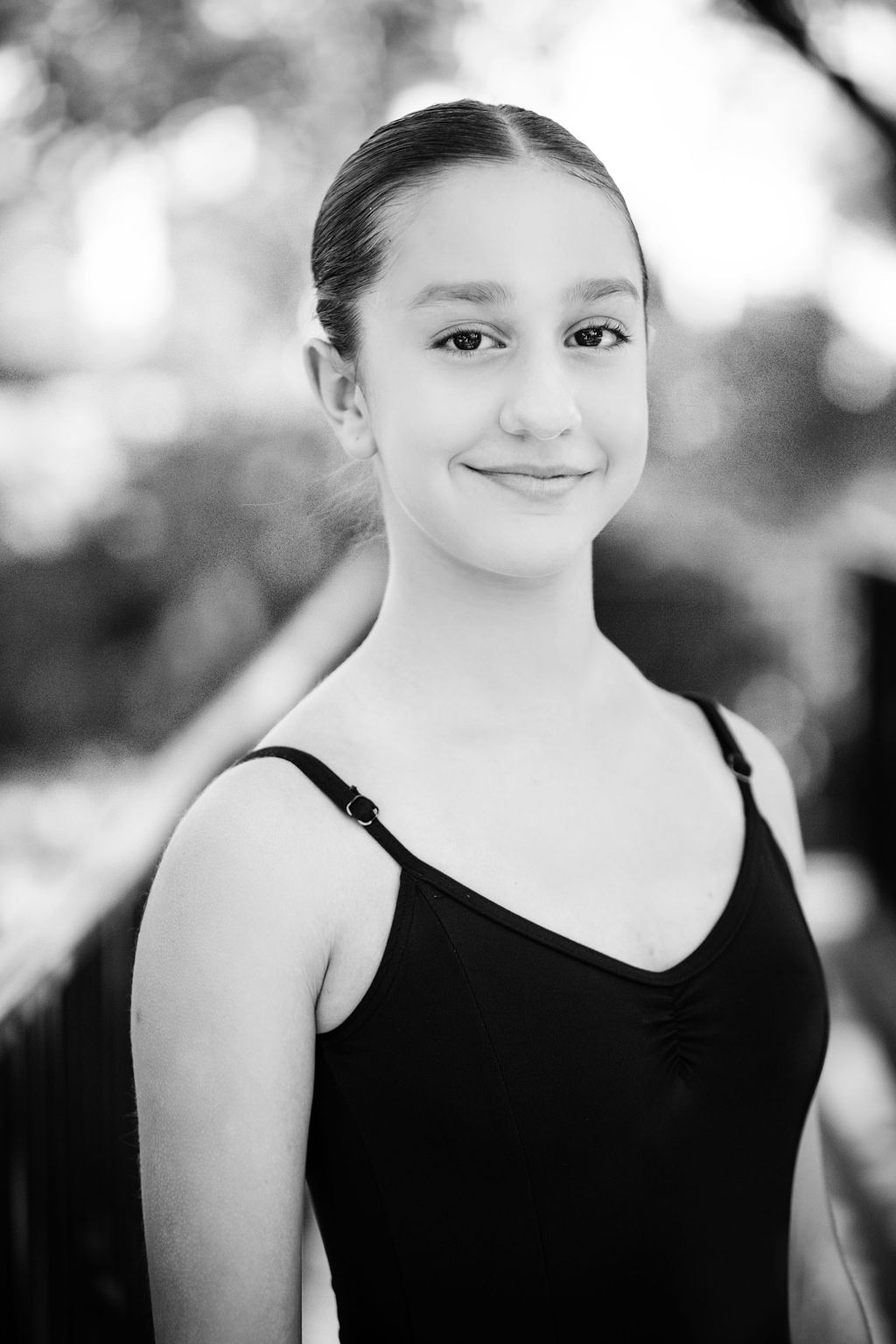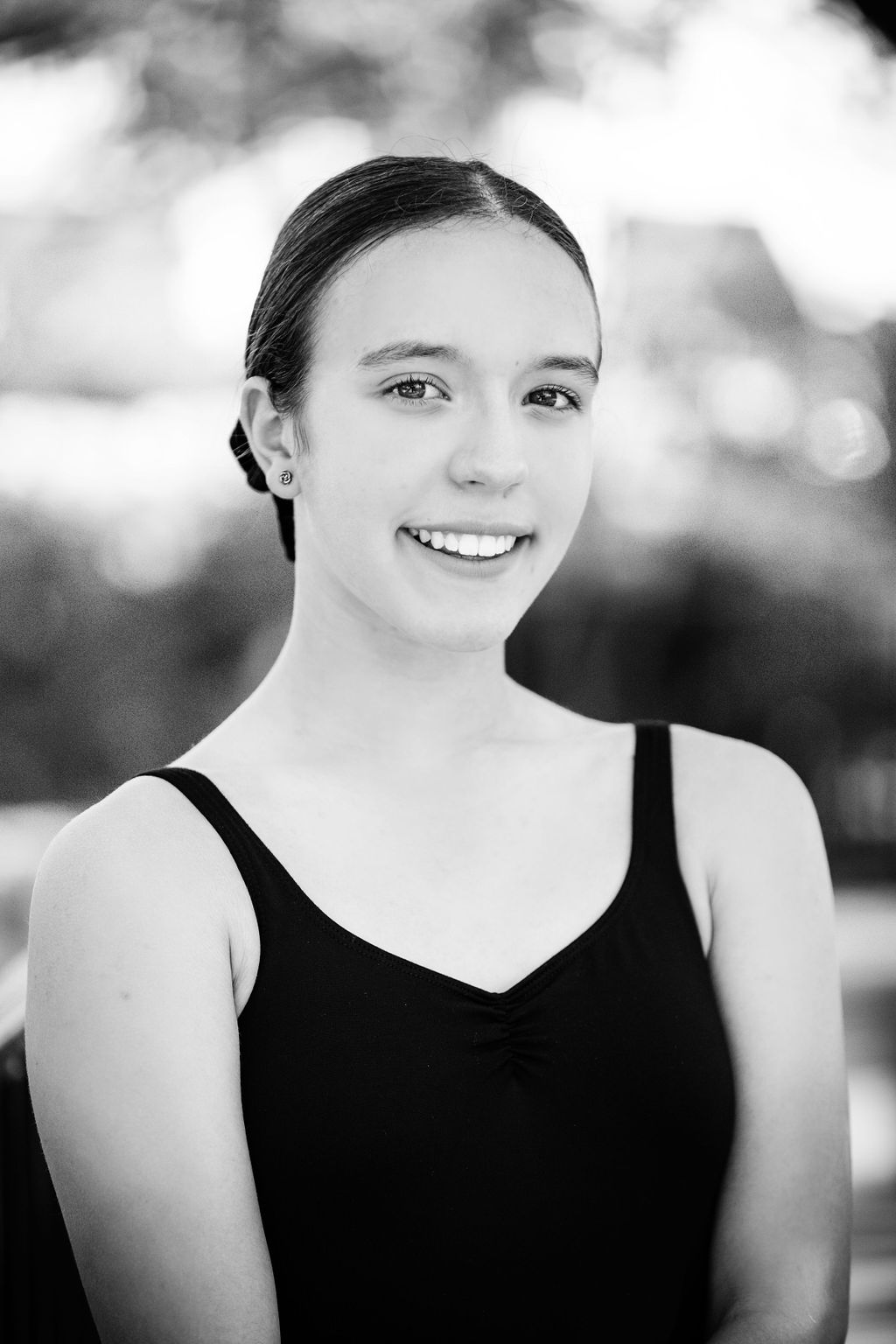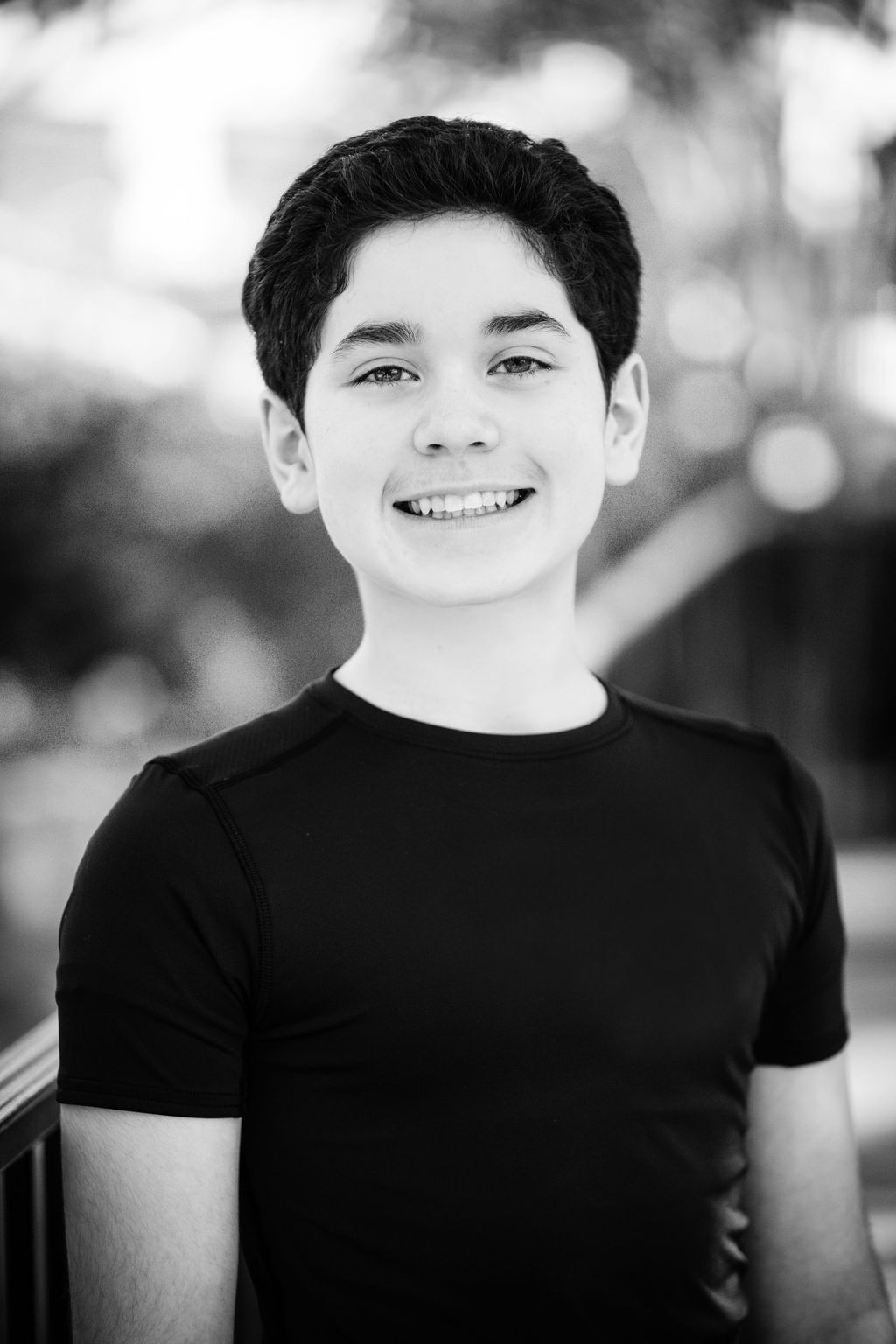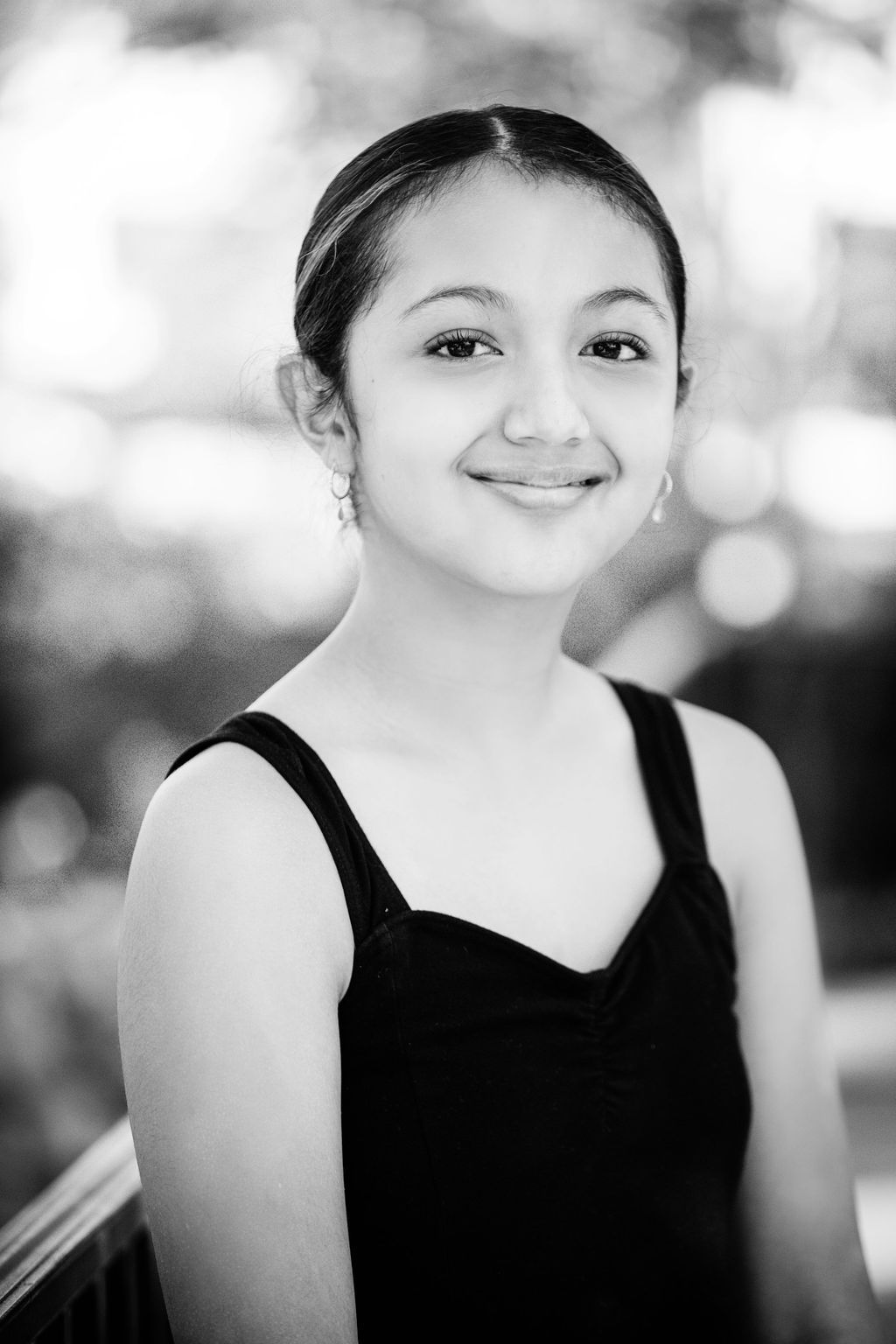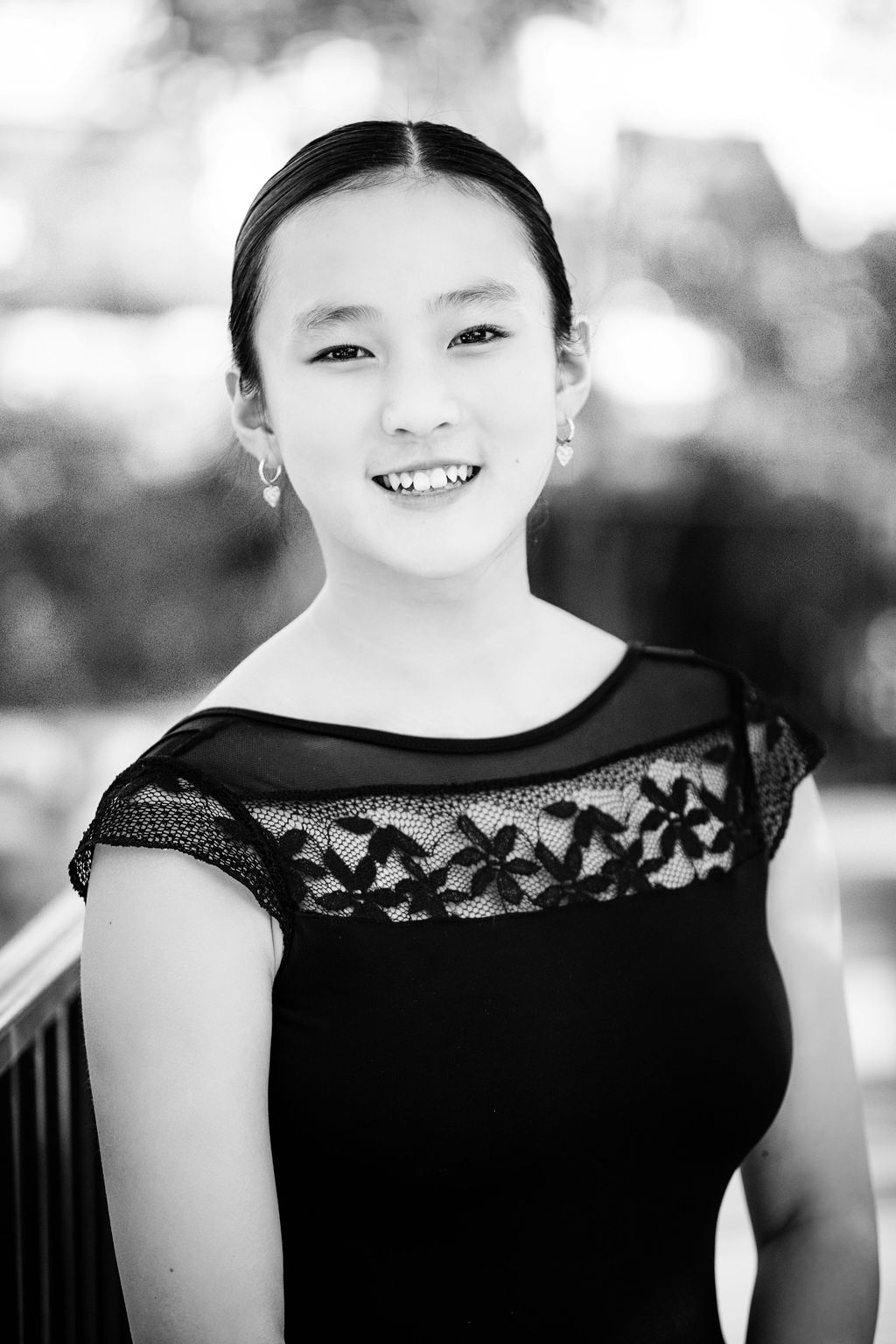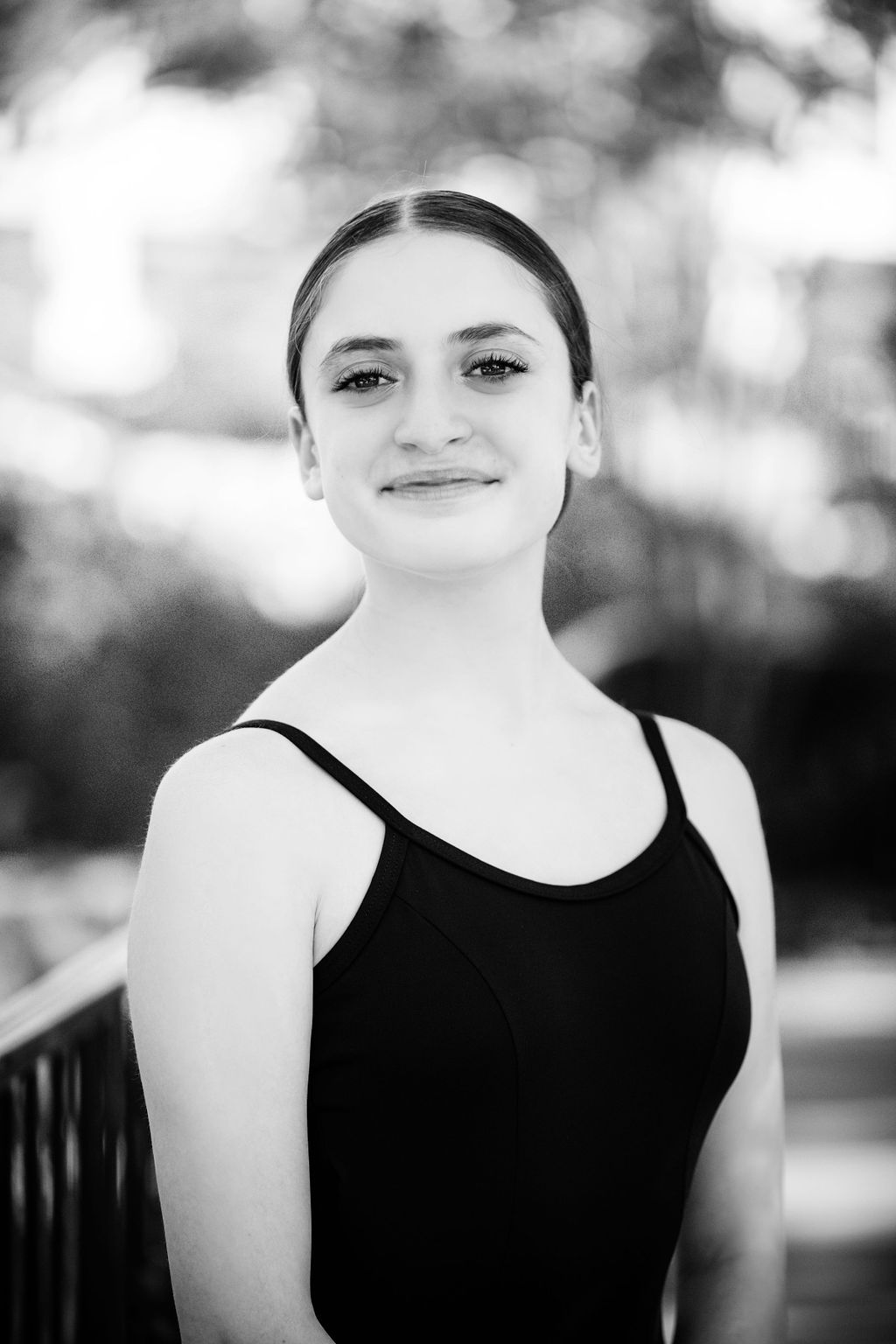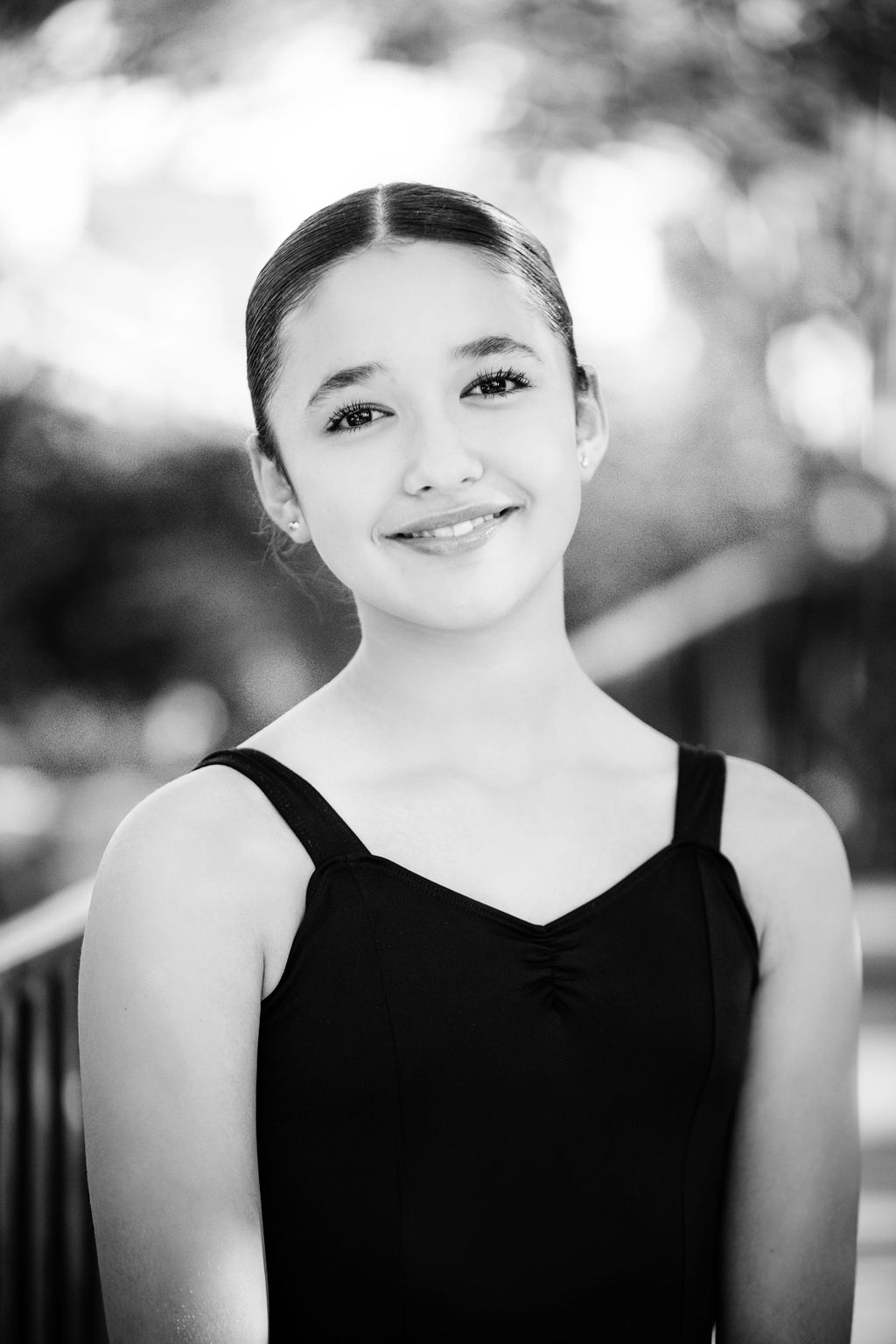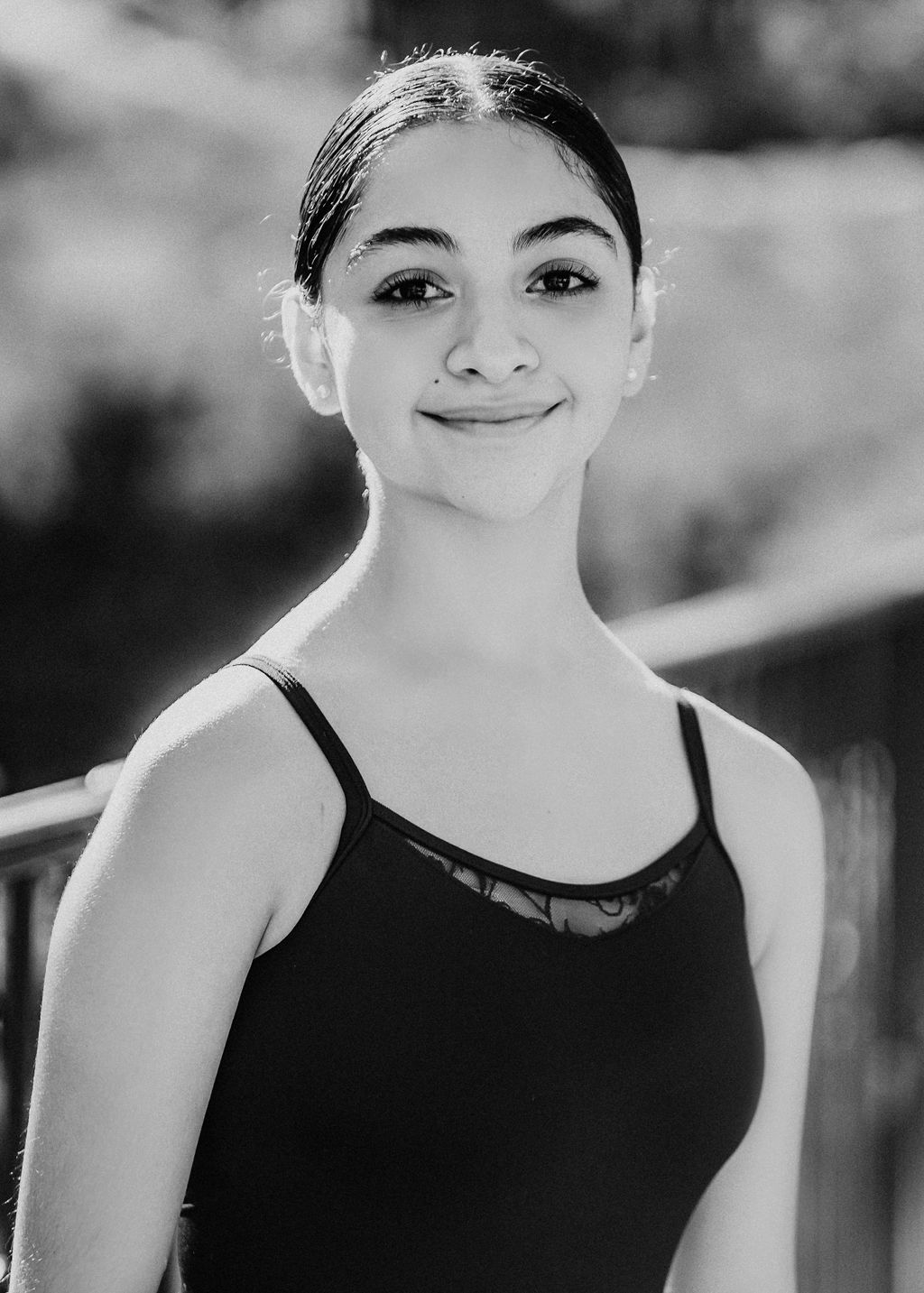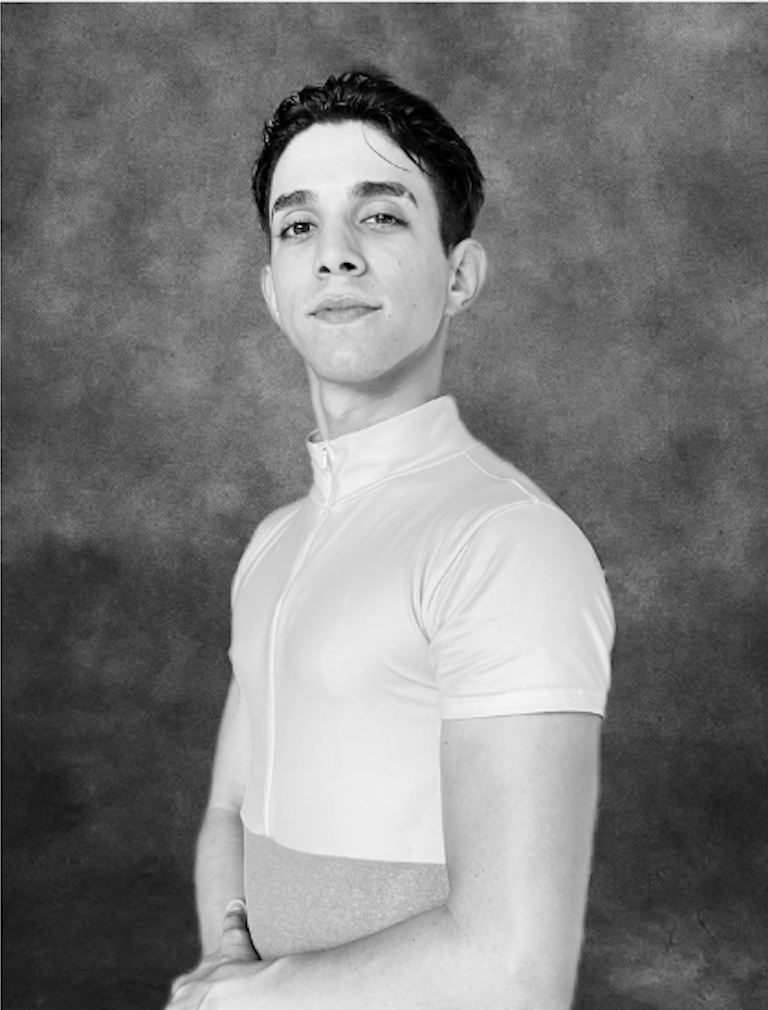 Robert Landys Acuña Brunet began his dance training at the Vicentina de La Torre Academy of Arts School in Camagüey, Cuba under the direction of Art José Maria Heredia Heredia. After six years at Camagüey Ballet, Mr. Acuña Brunet joinied the Laura Alonso Ballet, where he has performed many roles and engaged in a culturally enriching exchange in Spain in 2022 and performed on the international stage, competing in the Bolshoi Ballet television competition in Russia during July-August 2023.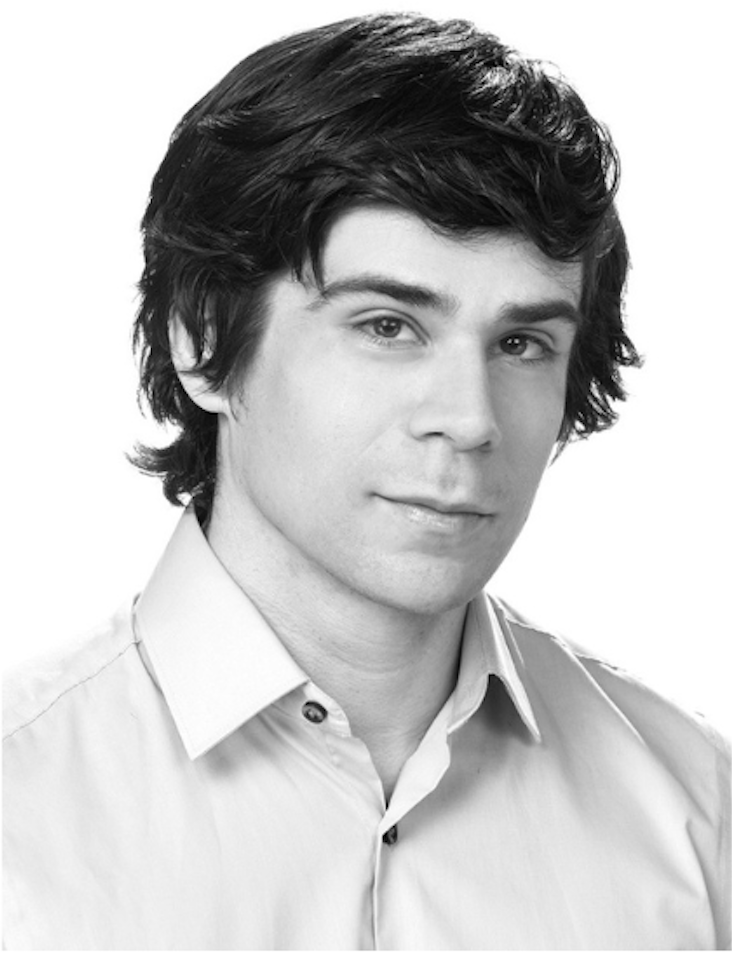 In his time with Ballet San Antonio, Michael Agudelo has performed such roles as Cavalier in The Nutcracker, Albrecht in Giselle, Basilio in Don Quixote, Siegfried in Swan Lake, The Prince in Cinderella, Bluebird in Sleeping Beauty, and especially enjoyed performing as Escamillo in Yosvani Cortellan's Carmen and Mercutio in Edwaard Liang's Romeo and Juliet.
Previously, Agudelo performed such roles as Cavalier in The "Manhattan" Nutcracker, Oberon in A Midsummer Night's Dream, and Prince Charmant in The Sleeping Beauty with Minnesota Ballet.
The Duluth News Tribune wrote of Michael's "sharply articulated performance," "[Best are] those moments at the apex of his jumps when he freezes for a split second before descending back to earth."
He began at Ballet Spartanburg under Carlos Agudelo and Lona Gomez and continued with Harid Conservatory and Varna Gold Medalist Stanislav Issaev at South Carolina Governor's School for the Arts. He went on to win second place in the Youth America Grand Prix Regionals and compete as a finalist in New York
In his spare time he makes videos for his YouTube channel "Mikestarwalker" with over 100,000 subscribers.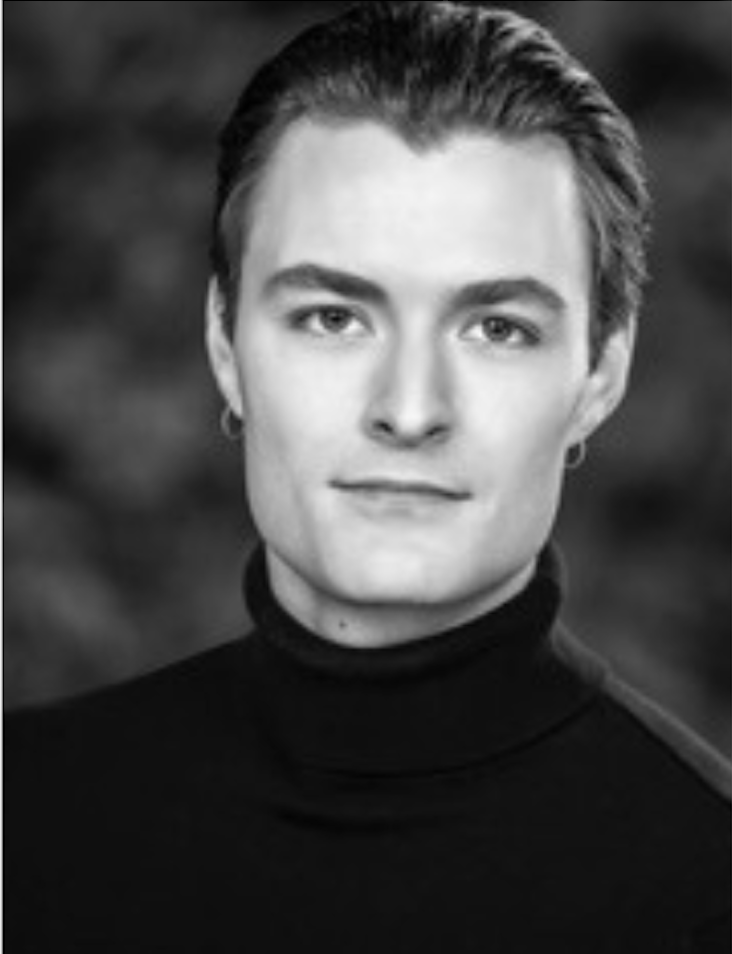 Zach began dancing at 13 focusing on Hip Hop and Jazz at the Danscompany of Gainesville and would later start Ballet at the age of 16. Once he received his Associate of Arts degree, he joined the Margaret Barbieri Conservatory at The Sarasota Ballet on a scholarship after attending their summer intensive. From there, he joined and completed his school training at The Sarasota Cuban Ballet School under Ariel Serrano and Wilmian Hernandez. He then joined Milwaukee Ballet as a member of their second company where he performed with the company. He then joined Ballet San Antonio in 2019. He has performed works by choreographers such as Michael Pink, Timothy O'Donnell, Bruce Wells, George Balanchine, Edwaard Liang, Patrick Armand, Robert Barnett, and Brian Enos.
His repertoire includes ballets such as The Nutcracker, Don Quixote, Dracula, Coppelia, Serenade, and A Midsummer Night's Dream. Performance highlights include Arabian Coffee and Snow King in BSA's The Nutcracker, Espada in Armand's Don Quixote, Rustics in Well's A Midsummer Night's Dream, and March Hare in Enos' Alice in Wonderland.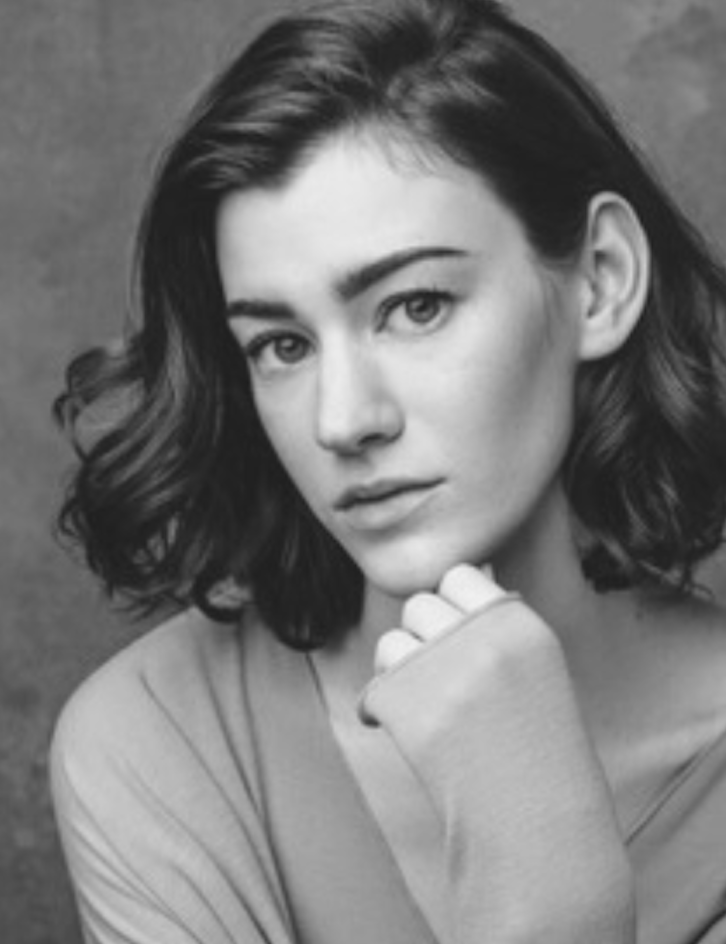 A San Antonio native and alumni of both Quenedit Ballet School and Quenedit Dance Theatre, Abigail Davis is a professional freelance performer. In an attempt to further her dance education, she moved to New York City in 2017 where she was awarded her first scholarship to study at The Ailey School. During her three years of study, she began branching out into other areas of the performing arts including modeling, singing, and acting. Some of her favorite credits include performing in the 93rd Annual Macy's Thanksgiving Day Parade in celebration of The Ailey School's 50th anniversary, HBO's The Plot Against America, Netflix's Hit and Run, and Amazon's The Marvelous Mrs. Maisel. Abigail is excited to be back with San Antonio Dance, performing in this year's Nutcracker, alongside her students while under the direction of her past teachers.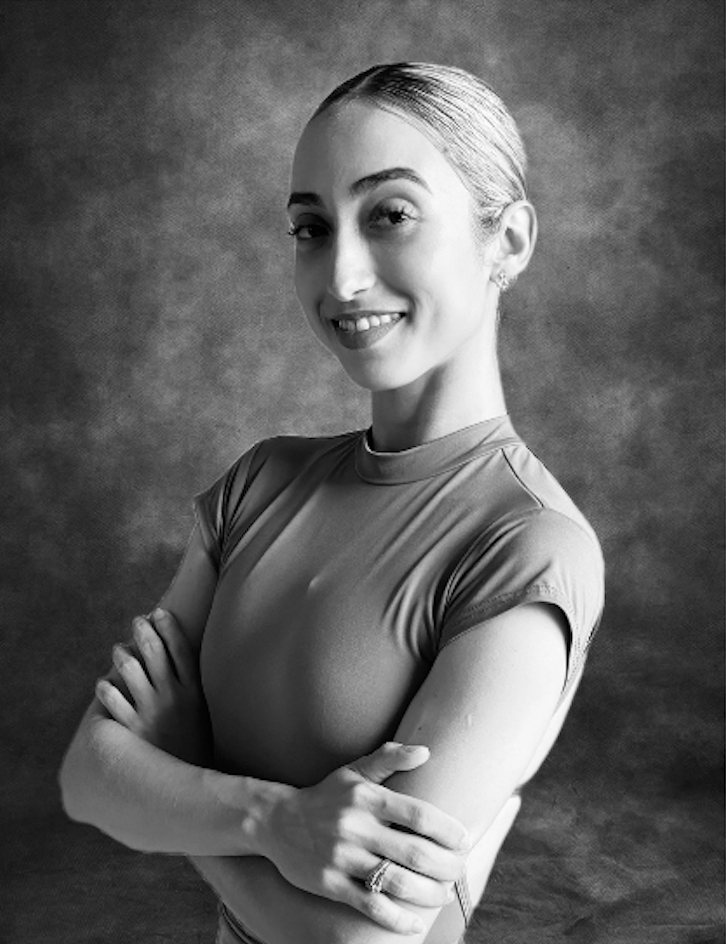 Patricia de la Caridad Dieguez Acosta began her dance training at the Luis Casas Romero Vocational Art School in Camagüey, Cuba, where she laid the groundwork for her deep commitment to the art form. Her passion for ballet led her to earn the title of Dancer-Ballet Teacher in 2017. Patricia's professional experience spans her contributions to the Camagüey Ballet from 2016 to July 2022. During this period, she also served as a Teacher at the Faculty of the Fernando Alonso de Camagüey Promotion Center from 2021 to 2022. Since August 2022, she has been associated with Ballet Laura Alonso, continuing to enrich the world of ballet with her expertise.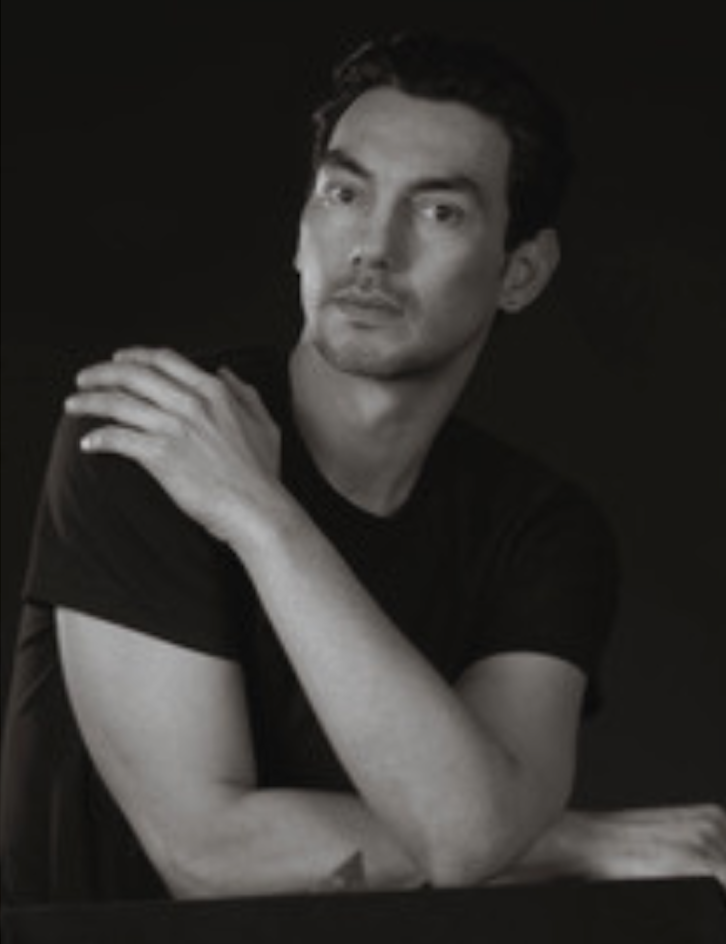 Originally from Yucatan, Mexico, Aldo Kattón is an artistic director, rehearsal director, ballet master, choreographer, and former dancer with extensive professional experience. He has participated in the production of numerous shows with dance companies and schools in the United States, Mexico, and Guatemala. His expertise and skills are not limited to the technical and artistic aspects of dance, but extend to collaboration in logistics, sound, set design, costume design and marketing aspects of small and large-scale theatrical productions. As a choreographer, he has set new works and staged repertoire for companies such as Rochester City Ballet, Syracuse City Ballet, and El Paso Ballet Theatre in the United States, Ballet de Jalisco in Mexico, and Compañía Movimiento Estudio in Guatemala. With Rochester City Ballet, he has served as rehearsal director, guest choreographer, and guest dancer for their Spring 2023 programming.Aldo has taught at universities and pre-professional programs internationally, including Syracuse University, Instituto Superior de Artes, Cary Ballet Conservatory, and Quenedit Ballet School among many others. He is an actively sought after private coach among preprofessional students and professional performers. Aldo is member of the International Dance Council CID (The United Nations of Dance). Kattón's choreography and pedagogical approach promotes diversity, equity, and inclusion as means to preserve the art of classical ballet by allowing it to evolve. Currently Aldo Kattón is a Professor of Dance for Syracuse University in the Department of Drama.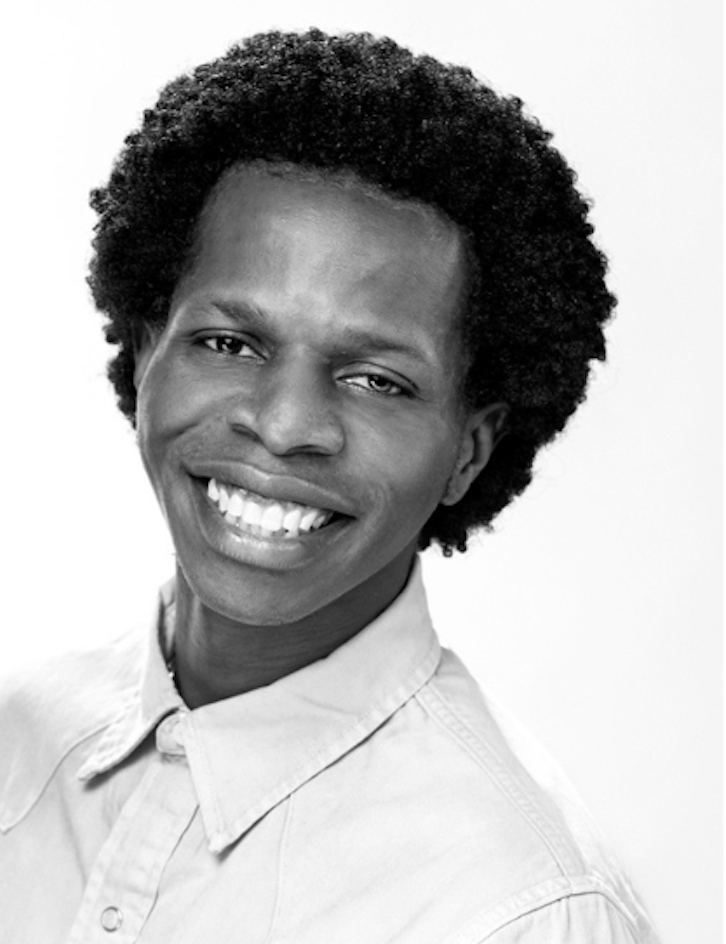 Lelan Lewis was born and raised in Chicago, Illinois. In 2011, he joined a small dance studio named Willow Street Studios, where he studied classical ballet, contemporary, tap, hip-hop, and musical theater dance. In 2016, he competed in the Youth America Grand Prix. Following the competition, he was accepted into University of North Carolina School of the Arts, under the direction of Susan Jaffe, Artistic Director and Dean of American Ballet Theater (ABT) who was a former principal ballerina for ABT. After graduation, he joined Ballet Theater of Maryland as a Soloist in 2020. In 2022 he joined Ballet San Antonio.
His repertoire includes the Cavalier in Ethan Stiefal's The Nutcracker, the Blue Bird Pas de Duex in Sleeping Beauty, the Grand Pas de Duex in Paquita, the Pas de Sclave Variation in Le Corsaire, First Pas de Duex in Susan Jaffe's Carmina Terra, First Solo in Azure Barton's Happy Little Things, Jonathan in Ballet Theater of Maryland's production of Dracula and the White Stripes Pas de Duex in Ballet Theater of Maryland's production of American Ballads.