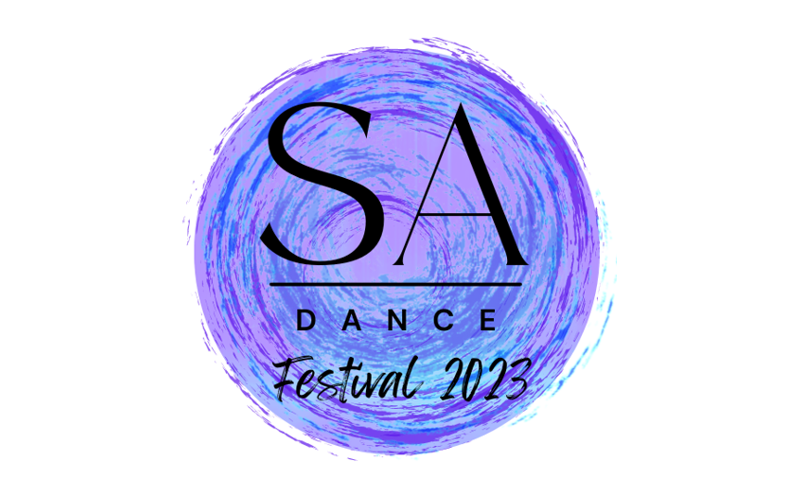 2022 Master Class Instructors
THE SAN ANTONIO DANCE FEST
The 2022 San Antonio Dance Festival was a two-day festival featuring a great diversity of dancers and genres in Showcase and Gala Performances. In the Showcase performance, the talents of more than 75 local, national and international dancers were presented. The closing night Gala performance featured 43 professional dancers, offering a wide assortment of dance genres and choreographic styles.
Also as an added treat, the 2022 San Antonio Dance Festival was happy to host an Art Gallery and Dance-Films Catalogue, as a cross collaboration from local visual artists who presented pieces of original art inspired by dance.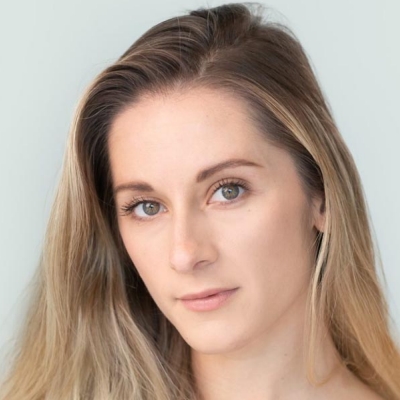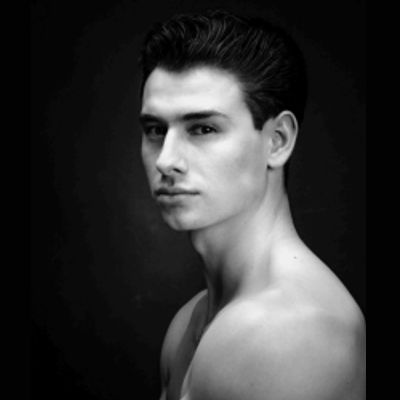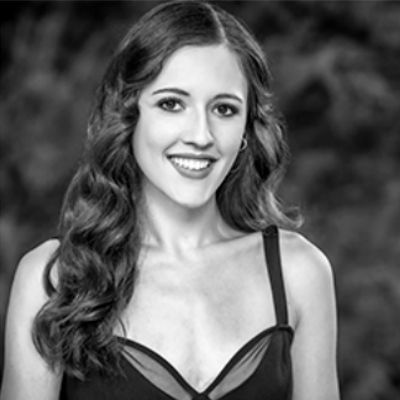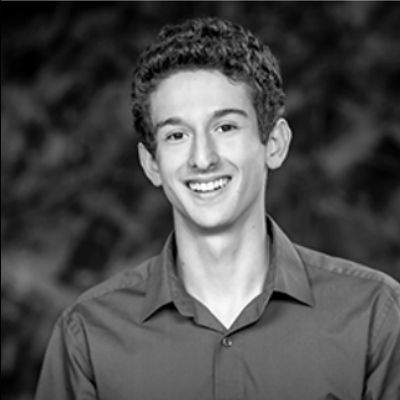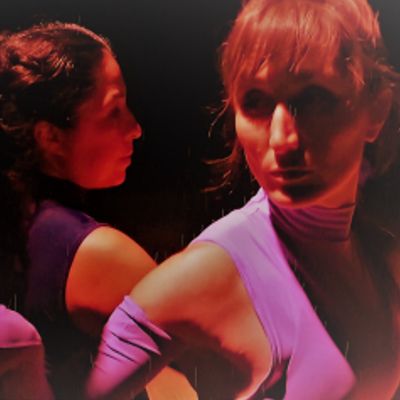 Contemporary Dance Of San Antonio (CoDa of SA)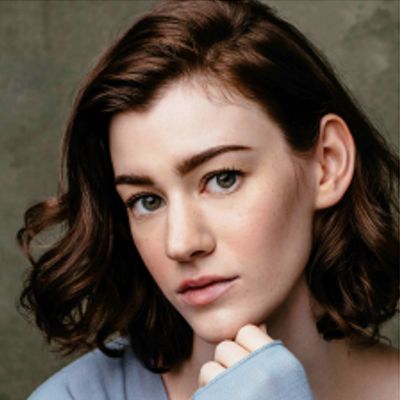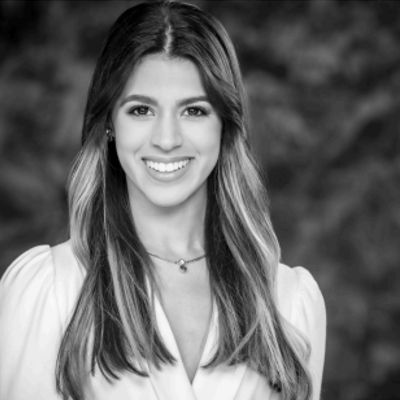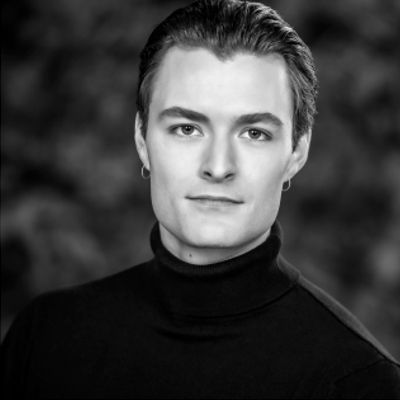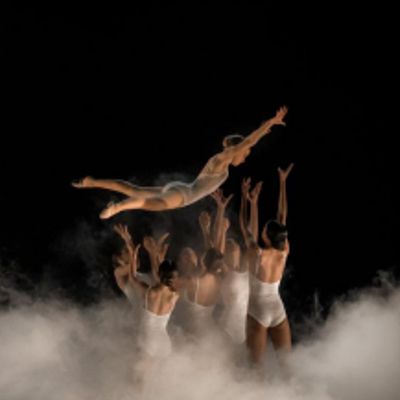 Hybrido-FDT Dance Company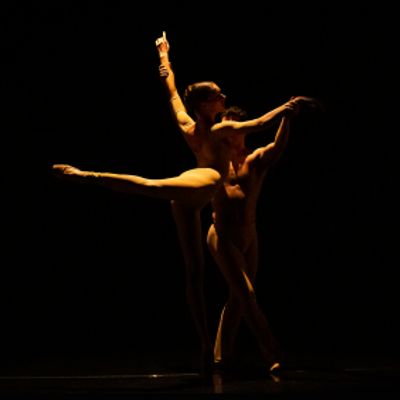 The Puebla Classical Ballet Company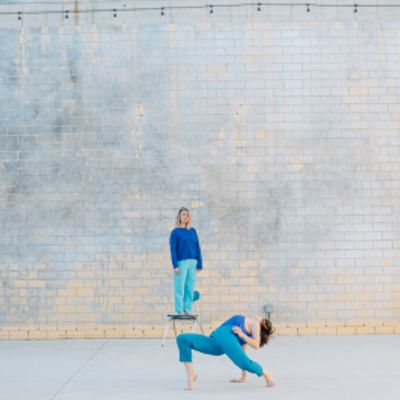 Ballet Folklorico Sol de San Antonio
2019 Master Class Instructors
THE SAN ANTONIO DANCE FEST
The 2019 SA Dance Festival was a multi-day event designed to show the community a great diversity of quality dance styles while inspiring new generations, developing artists and creating a collective experience for local, national and international artists and choreographers.
The 2019 Festival consisted of two Showcase performances and a final Gala performance on the closing night. During the three-day festival, participants had the option to take workshops from professional dancers in Hip Hop, Ballet, Commercial Jazz, Afro Jazz, and Contemporary.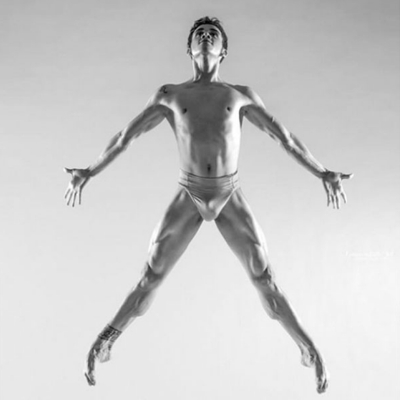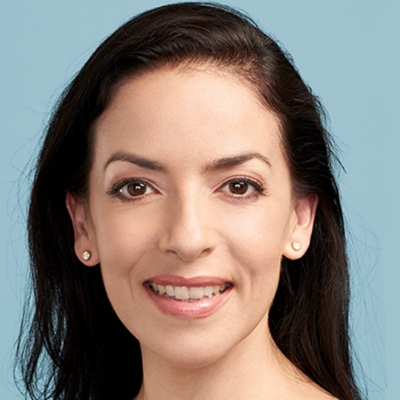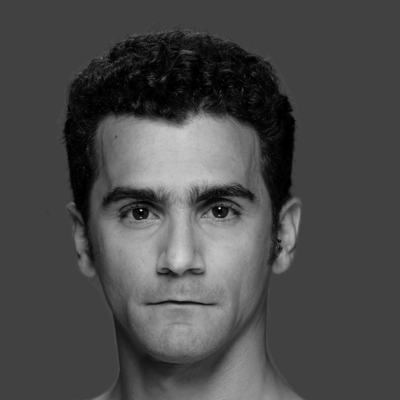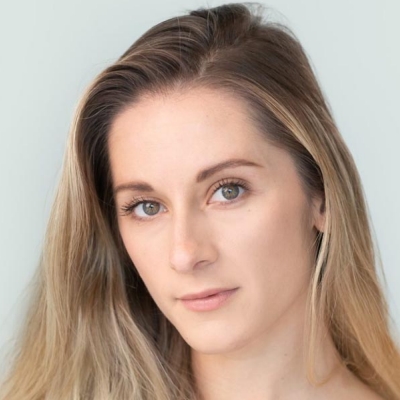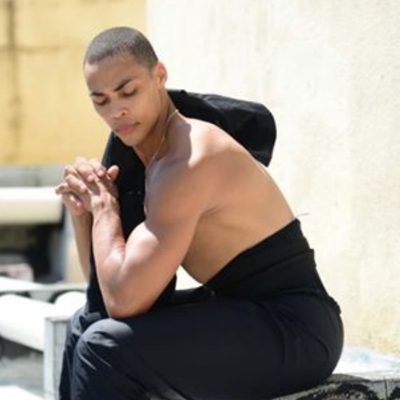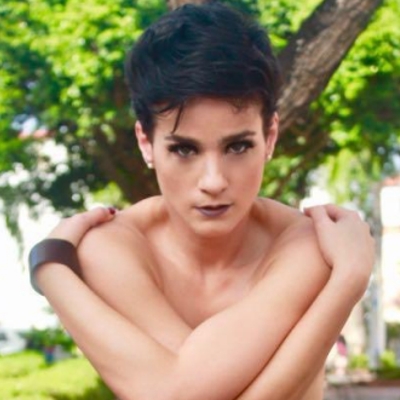 THE SAN ANTONIO DANCE FEST
The San Antonio Dance Festival was a multi-day event designed to inspire dancers, develop artists, and showcase local, national and international artists and choreographers. The event kicked off with a dance competition, and included a Gala featuring international dancers and master classes for students wishing to learn from professional dancers.
In 2018, the festival was proud to be an official event for San Antonio's Tricentennial celebration and offered:
A Competition open to dancers of Ballet, Modern, Contemporary, Jazz and Hip-Hop with first place winners earning the opportunity to perform at the Gala with international artists.

Dance in the Park, a free event open to the public, and as part of Arts for All, the event was attended by the mayor, other dignitaries and supporters of dance from the general public.

The Gala Performance highlighted the artistry of dance and featured dancers representing local, state, national and international dance schools and companies. Invited guests included Rafael Quenedit, Jorge Barani, Chanell Cabrera, and Katherine Ochoa who are all part of Quenedit Dance Theatre's cultural exchange program with Cuba and Mexico.

Master Classes offered local dancers with an opportunity to take classes from professional dancers and learn more about how they train.
2018 Master Class Instructors
The dance festival prides itself on the diversity of dance – classical ballet, to modern, contemporary, jazz, and hip-hop. Unique to the SA Dance Fest is the Gala. Across the world, these Galas attract the best in the business to present their craft to the local community. From Houston to El Paso and down to the Rio Grande Valley, the San Antonio Dance Fest is the only Gala of its kind. Exposing the community to principal dancers and international artists is a wonderful educational opportunity. Classical ballet and modern dance are rich in history and crosses barriers with its grace, beauty, strength and story.
The festival strives to inspire new generations of dancers and to develop artists. The ability for San Antonio to attract international artists to our city supports the diversity of our local population.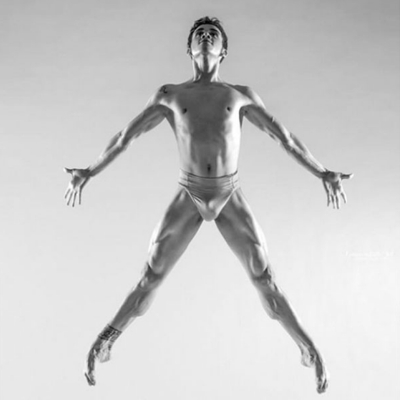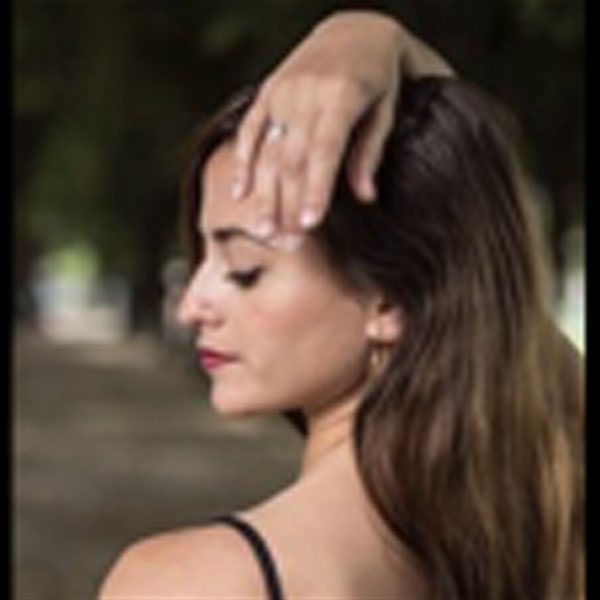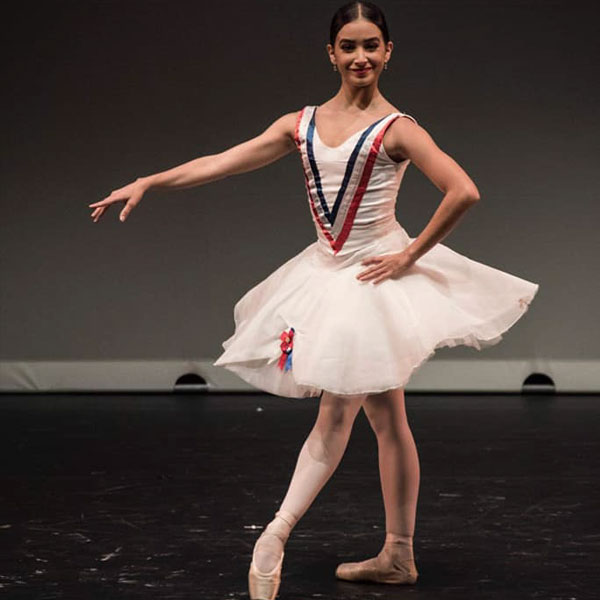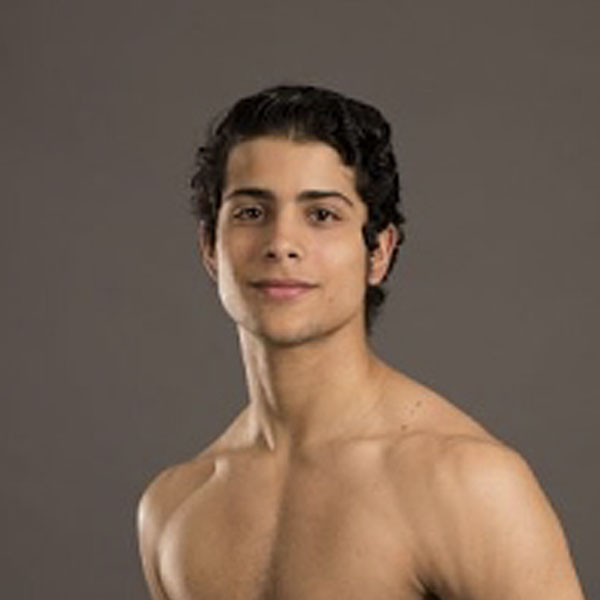 THE SAN ANTONIO DANCE EXPO
SA Dance Expo 2017 was a collective designed to exhibit the creativity and talent of artists, choreographers and educators from the local community, as well as our neighbors. Our goal has always been to entertain and inspire artists of all ages, to collaborate with members of our dance community, and to make new connections and friendships crucial to the growth of dance in San Antonio. Performers and contributors – dancers, directors, instructors and volunteers – made it a wonderful experience. We were overwhelmed and thrilled by the response to SA Dance Expo and the excitement it generated.